Can of Worms
Can of worms heavyweight art print by Lou Boyce.
A Trio of Pop Art Cats Print
A trio of candy coloured pop art cats heavyweight art print in pink, blue and green by Lou Boyce
Paw Patrol's Marshall
Gromit sculpture I painted for the GromitUnleashed2 trail which takes place in and around the city of Bristol during summer 2018.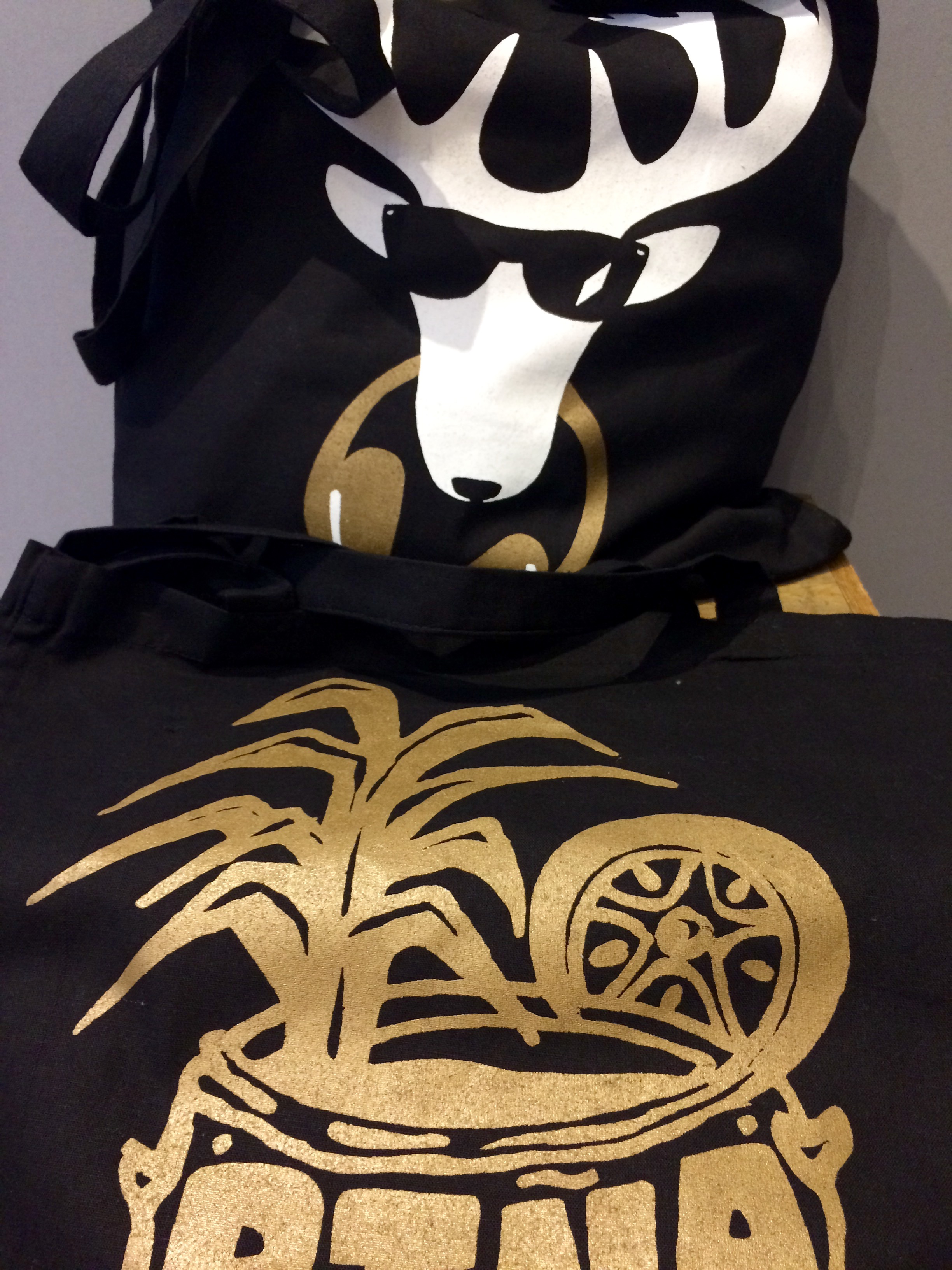 DJ Stag and Pina Colada Tote Bags
The King of the Carnival
'King of the Carnival' statue located in Queen Square, Bristol for the Shaun in the City sculpture trail which took place during the summer of 2015. Designed and painted by Lou Boyce.
Xmas greetings cards new designs - Lou Boyce
Glimpse of my new range of A6 size Xmas cards - brand new designs, hot off the press!
King of the Carnival figurine
For sale at the Wallace and Gromit charity shop (follow link to purchase).